Pick a trend and
personalize it
Do you wear a uniform? Do you have to be corporate? Dress down? How do you dress for your work identity, I was doubly delighted when I clicked on the link and found the "How to" clearly laid out, easy to follow, and since it took under a minute to read, she demonstrated a sense of speed and clarity.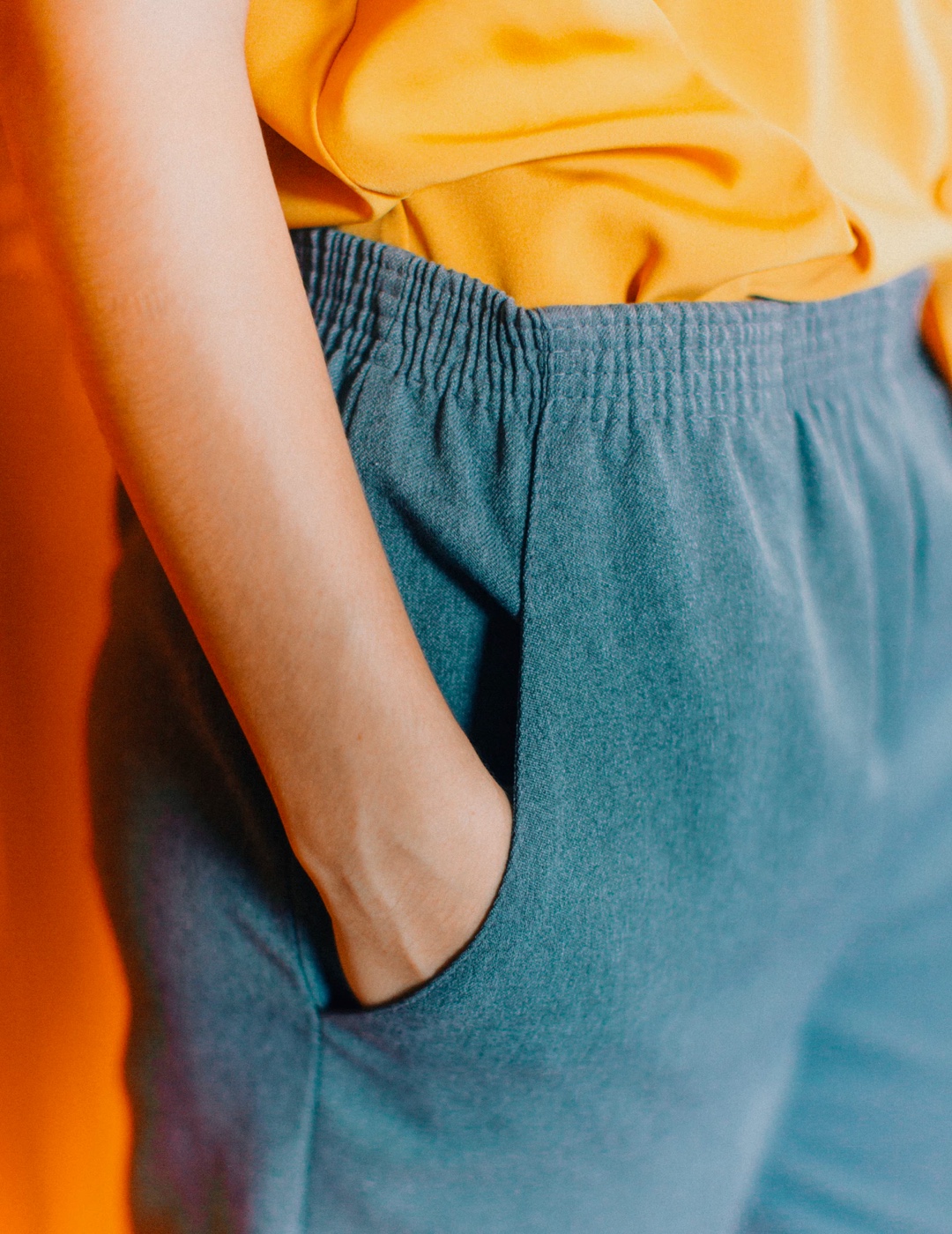 Free shipping
Free standard shipping on all domestic orders.
Exchange
Exchange your bad product or get your money back
30 day return period
Try out our clothes at home if something does't fit.
Money back guarantee
Get a full refund for products, no questions required
Don't miss our quality insta update
No item found! Please make sure that your Instagram User ID and Access Token is correct